Our Company
We are a small, innovative, efficient team with a wide array of skills. Our services include front end, back end, web, desktop, and mobile app/game design/development.

In addition to having decades of experience in technology fields, we have also collaborated in projects internationally. With the convenience of being surrounded by talented people in the Bay Area, we can scale based on project needs without difficulty. Although we have worked and experimented in various tech areas, we are computer and software engineers at the core.
Internet of Everything / Internet of Things - Arduino, wearables, home automation
Networking - routing, switching, application
Simulation - networking, physics
Games - 3D, educational, puzzle
Apps - social, educational, business
Web - cloud platforms such as Microsoft Azure, Amazon, Heroku, Google
C, C++, ObjC, C#, ActionScript, Java, JavaScript, HTML, CSS, PHP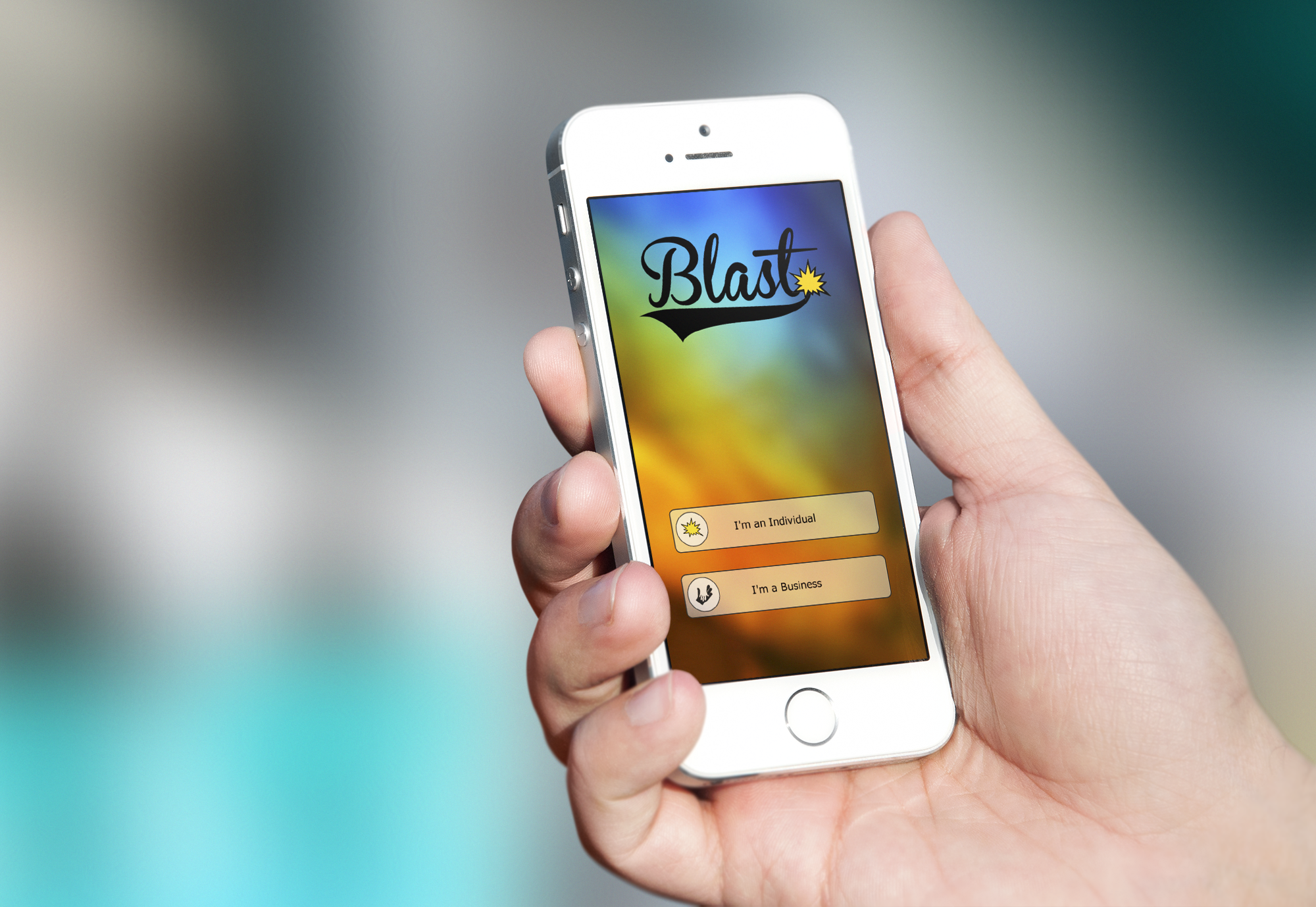 Brands use Blast Buzz to get matched with people to co-create and amplify buzz about their products and services on Facebook and Twitter. It takes 1-2 minutes to set up a campaign for buzz-creation...
Read more
The only Unity3D plugin that allows developers to access the raw iOS API. Unity3D is a crossplatform 3D game engine. Our plugin opens entire frameworks from the native iOS SDK. It was featured and was on the top 10 overall list of the Unity3D Asset Store....
Read more

Our native extensions for Flash/AIR open up all of the APIs in the low level native frameworks. We want to level the playing field between native developers and Flash/AIR developers...
Read more

Cross Platform Games & Apps
We have published over 20 games and apps to the iOS and Android stores, with millions of downloads...
Read more
Our happy clients!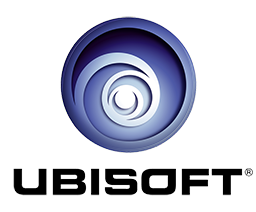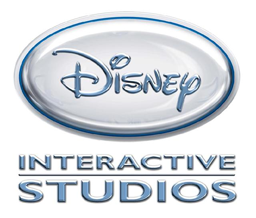 and 20,000+ Monthly Active Indie Developers